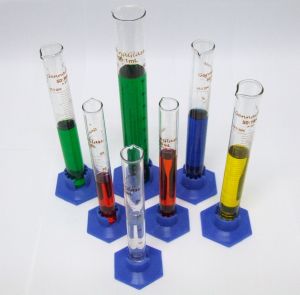 (Updated October 23, 2018) As an email technology vendor striving to help clients do a better job marketing, there are two points we tend to harp on because they are so important: relevancy and testing.
And testing brings us to another point: avoiding the apology email. I've been in this industry for over 2 decades, and I've seen a lot of apology emails from companies that messed up. Sure, they send the apology, so that should make everything right again, but at least some kind of damage was done—to the brand, to a customer's trust or loyalty. Can an apology completely erase the mistake?
No. No it can't. Although the damage might be slight, it has been done. And here's the kicer: Many of the apology emails I see could be avoided simply by testing before sending.
So why are we less apt to test, more apt to apologize? Is it laziness in the first place? Is it a case of too little time and too much to do? Are we simply churning out our email marketing campaigns too fast?
Testing helps email marketers find the small errors, like typos and broken links. But it helps to find the big ones too, including ensuring the main message resonates as intended or that the segmented audience is the correct one.
If marketers tested every email, it could possibly eliminate the need for apology emails.
But avoiding an apology is not the only reason to test. Testing leads to constant improvement too. You can always be incrementally improving your email marketing program and email marketing ROI by testing to learn. Always. And even a half percentage point improvement is a good thing. Testing is necessary not only to avoid the mistakes that lead to the need for an apology. Testing is an email marketing best practice that not only helps you avoid errors like typos and broken links. Testing in an email marketing best practice that improves the overall effectiveness of your email marketing program!
Wouldn't you much rather be doing that than sending out apologies after the fact?
P.S. This Hubspot post offers one excellent example of how not to apologize, along with several very good (and sincere!) examples.